Your Culture is Key to Your Business Success
Unlock higher profits and improve retention rates with custom designed culture and talent optimization solutions. Corporate culture and leadership development for businesses who understand that happy employees are engaged and productive.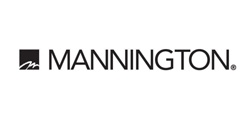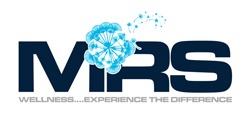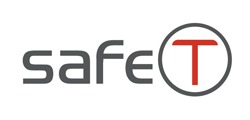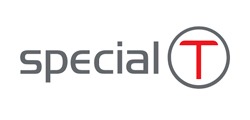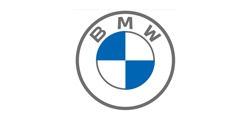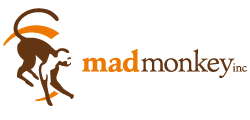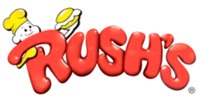 Connecting the Dots Between Corporate Culture and Business Success
Is employee retention an issue? Your culture might be to blame. A positive corporate culture, created with employee and leadership buy-in, leads to a slower rate of turnover and improved business outcomes. GRATITUDESGroup connects the dots between employee engagement and business success.
Improve Efficiency, Productivity and Profits in Your Business
Values and purpose are at the core of every successful organization. Build a culture your employees can trust in our customized sessions.
Create an engaged, enthusiastic, and motivated workforce
Clarify overall company, position, and department goals
Encourage teamwork and collaboration
Build buy-in from leadership and employees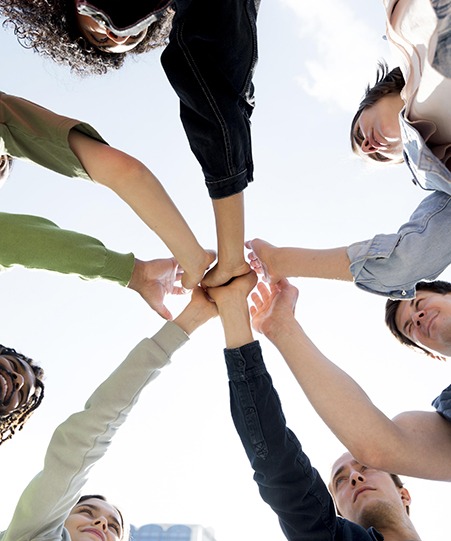 Why GRATITUDESgroup?
From recruitment to retirement, GRATITUDESgroup provides our clients with the insight, tools, and resources to design exceptional people strategies and solutions that focus on the overall well-being of organizations.
Our Trust with Purpose Approach starts with building a solid relationship with our clients. We believe in and live by the fact that "People work with people they like and trust." We stay with you during the hard times and provide the tools and support you need so that you can get to the great times ahead.
We support our clients in connecting the dots to Talent and Culture Optimization. We truly get to know you and your employees, as well as your organization's triumphs and challenges, allowing GRATITUDESgroup to lend a hand in building an environment that blends both together, creating something extraordinary.
GRATITUDESgroup is a certified Women's Business Enterprise by the Women's Business Enterprise National Council (WBENC) and a certified Woman Owned Small Business (WOSB).
GRATITUDESgroup builds trust with purpose. View our capability statement.
Latest From Our Blog
Many times, people become leaders without being ready for it. Let's takes sales for example. Imagine a fantastic salesperson who
Leadership development has become a critical component for organizational success. Leaders play a pivotal role in shaping the culture of
This blog is part of our Ultimate Guide to Talent Optimization series. Check it out for more info!  The modern