Connecting the Dots Between Talent Optimization & Culture Engineering
We provide companies with the insight and tools needed to design best-in-class internal people strategies and solutions that result in reduced turnover, improved morale, and greater profits.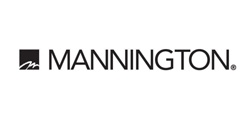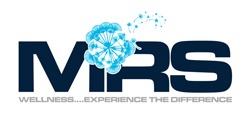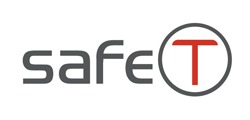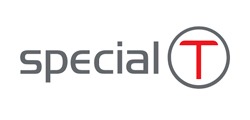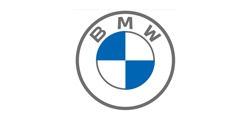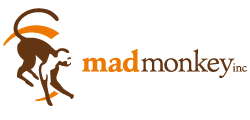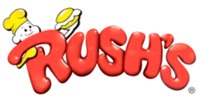 GRATITUDES
/ˈɡradəˌto͞ods/
Taking your triumphs and your challenges and blending them together to create something extraordinary.
We Can Help You Change Your Team's Behavior in a Way
That Impacts Your Bottom Line
Why GRATITUDESgroup?
From recruitment to retirement, GRATITUDESgroup provides our clients with the insight, tools, and resources to design exceptional people strategies and solutions that focus on the overall well-being of organizations.
Our Trust with Purpose Approach starts with building a solid relationship with our clients. We believe in and live by the fact that "People work with people they like and trust." We stay with you during the hard times and provide the tools and support you need so that you can get to the great times ahead.
We support our clients in connecting the dots to Talent and Culture Optimization. We truly get to know you and your employees, as well as your organization's triumphs and challenges, allowing GRATITUDESgroup to lend a hand in building an environment that blends both together, creating something extraordinary.
GRATITUDESgroup is a certified Women's Business Enterprise by the Women's Business Enterprise National Council (WBENC) and a certified Woman Owned Small Business (WOSB).
GRATITUDESgroup builds trust with purpose. View our capability statement.
Latest From Our Blog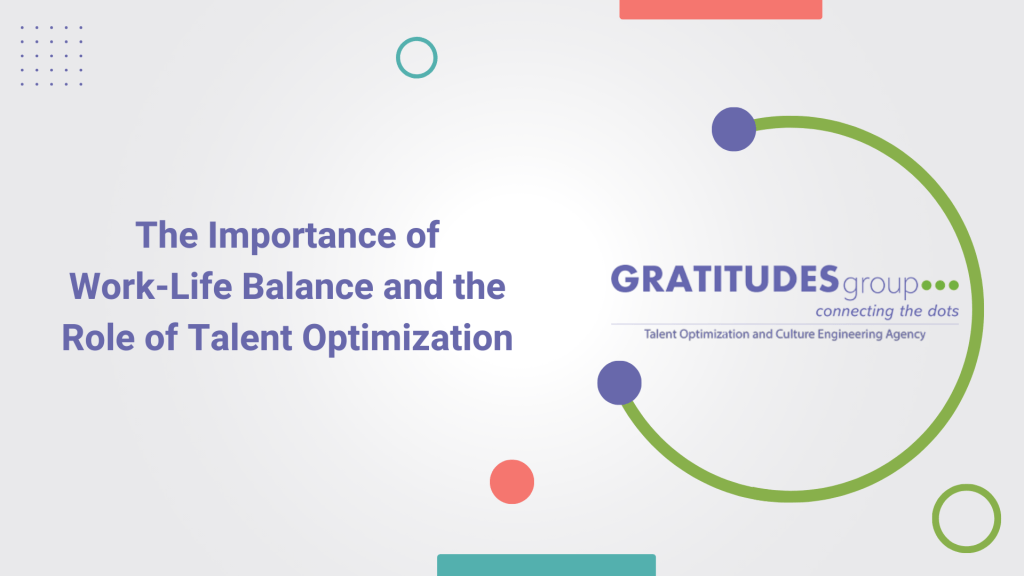 GRATITUDESgroup is a consulting firm focused on driving positive change in organizations and communities. We are passionate about helping our
GRATITUDESgroup is a consulting firm focused on driving positive change in organizations and communities. We are passionate about helping our
GRATITUDESgroup is a consulting firm focused on driving positive change in organizations and communities. We are passionate about helping our