About Us
We craft Next Generation Incentive, Reward, and Recognition Programs creating a culture of engagement within your organization.
GRATITUDESgroup leverages 60+ years of combined industry experience to provide strategically designed programs that drive behaviors, tap into emotions, and establish the relationships that realize results.
What Our Clients Are Saying About Us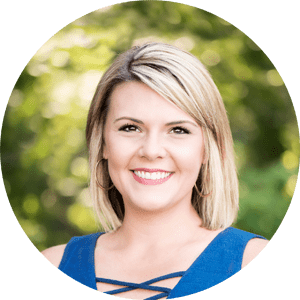 "Relationships are essential in B2B scenarios. Good relationships are what make both parties successful. When these good relationships grow into trusting and respectful partnerships is when we can all be the most prosperous. We have a true partnership with Gratitudes Group and the people who are behind the brand. Every associate with Gratitudes Group is dedicated to the needs of my company and our success together. Working with this team is an absolute joy!"
Darby Moraitakis, VP Marketing, Phenix Flooring at Mannington Mills Inc.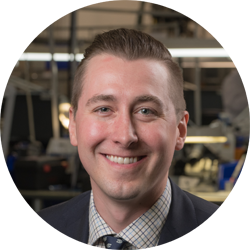 "The Gratitudes Group team is simply fantastic! When we engaged them to harvest the Core Values we had after 25 years in business, they knocked it out of the park. They also brought so much more to the table. The PP team built out a beautiful Employee Engagement platform that is active every day. It is clear that PP are not external consultants but become a part of your team and care deeply about the organizations and people they work with."
Ready to Connect the Dots for a Custom Experience You Will Never Forget?