GRATITUDESgroup—Our Approach
We provide companies with the insight and tools needed to design best-in-class internal people strategies and solutions that reduce turnover, improve morale, and result in greater profits.
When our clients can optimize trust and build purpose, employee engagement increases, costs due to bad hiring and onboarding processes decline, and they see up to a 25% increase in retention.
Why GRATITUDESgroup?
From recruitment to retirement, GRATITUDESgroup provides our clients with the insight, tools, and resources to design exceptional people strategies and solutions that focus on the overall well-being of organizations.
Our Trust with Purpose Approach starts with building a solid relationship with our clients. We believe in and live by the fact that "People work with people they like and trust." We stay with you during the hard times and provide the tools and support you need so that you can get to the great times ahead.
We support our clients in connecting the dots to Talent and Culture Optimization. We truly get to know you and your employees, as well as your organization's triumphs and challenges, allowing GRATITUDESgroup to lend a hand in building an environment that blends both together, creating something extraordinary.
GRATITUDESgroup is a certified Women's Business Enterprise by the Women's Business Enterprise National Council (WBENC) and a certified Woman Owned Small Business (WOSB).
What's Our Purpose?
Every day we get to enhance the quality of people's lives.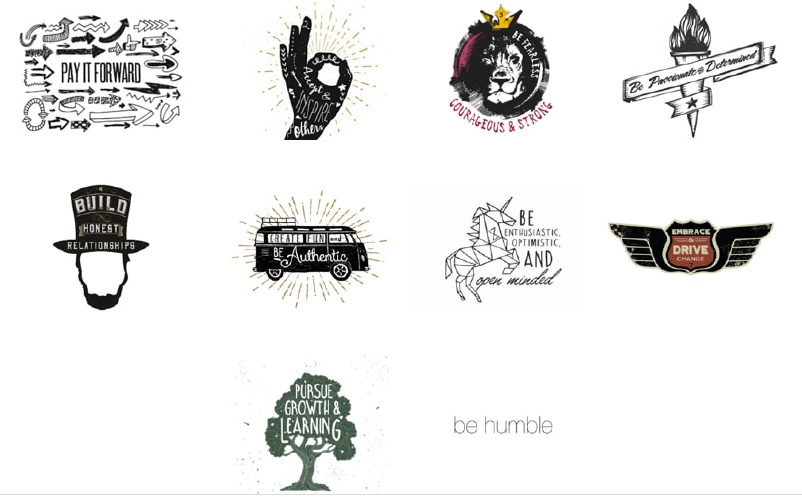 Are You Ready to Take Your Team to the Next Level?