Wellness Incentives for Your Business
Your employee's overall health and wellness can make or break your company. Productivity shares a close bond with your workforce's health. Investing in a workplace wellness program through company wellness incentives keeps your team focused and energized and reduces healthcare costs for both the employee and your organization.
"77% of employees think that employee wellness programs positively impact the company's culture." ~Virgin Health Miles Inc. Survey
Why Invest in Company Wellness Incentives?

When you implement a program that supports the whole person, it demonstrates that your organization is fully invested in them and wants what is best for them in all aspects of life. Wellness incentives create a positive image for your company and establish a great workplace culture, a culture of health.
How Can GRATITUDESgroup Help Establish a Healthy Workplace Community?
Our comprehensive approach to employee well-being addresses the whole employee experience and its impact on your organization's health. Our strategic company wellness incentives plan includes:
Conducting detailed assessments
Getting full support from management
Creating a workable budget
Electing Wellness Ambassadors for your organization
Developing goals and objectives
Designing program components
Selecting program incentives or rewards
Communicating the wellness plan
Evaluating the success of the program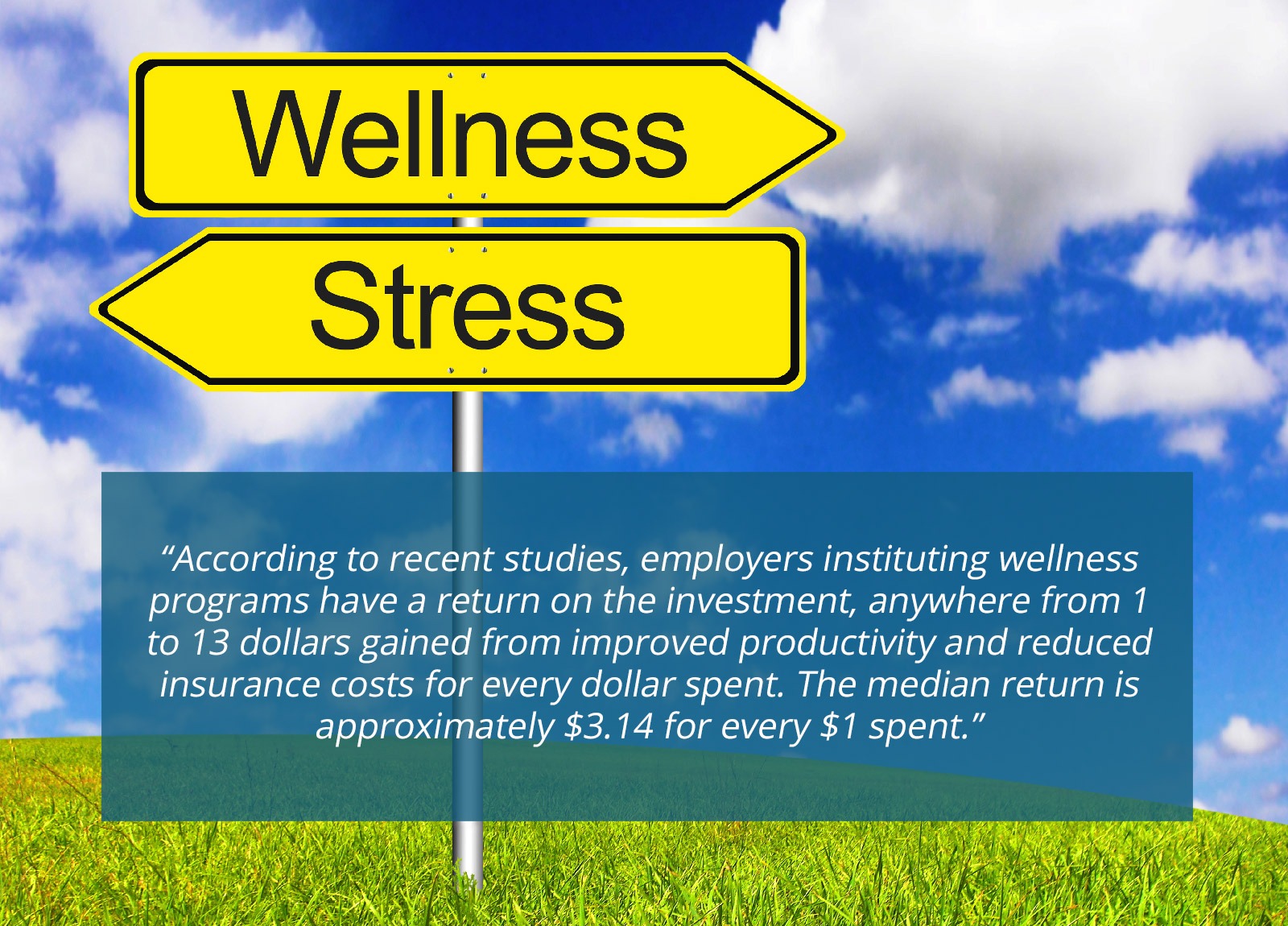 What Are the Benefits of Implementing a Culture of Wellness?
Various studies and surveys confirm that implementing a wellness incentive program has many benefits. It pays to have a healthy workforce for both employees and employers. Some of the main benefits include:
Increased productivity
Healthier employee behaviors
Reduced employee absenteeism
Boosted employee engagement and loyalty
Improved employee retention
Reduced healthcare costs
Ready to Connect the Dots and Make Your Workplace a Community of Wellness?