Culture is Vital to the Success of Your Business
Aligning your people with your business goals.
Why Workplace Culture Matters
Values and purpose are at the core of every successful organization. Build a culture your employees can trust with people aligned strategies.
Your company's culture is its heartbeat – the unseen, underlying current built from the values, beliefs, and behaviors that
determine how your organization will perform and interact with others – both inside and outside the workplace.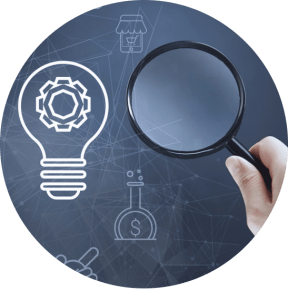 DISCOVER
The essential first step to building a culture where your business and employees thrive. In this initial discovery phase, the focus is on you. The GRATITUDESgroup team uses assessments, in-person meetings and virtual connections to understand your history, goals, business objectives, processes, and strategic imperatives. This helps us understand where you are today and where you want to go in the future.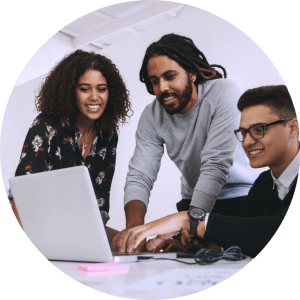 DESIGN
Successful corporate culture engineering requires participation and buy-in from your leadership and employees. That's why at
GRATITUDESgroup, we work with your hand-selected Culture Ambassadors to design core values and strategies that are aligned with your business objectives. It's a people-first approach to culture engineering that doesn't lose sight of business sustainability and growth.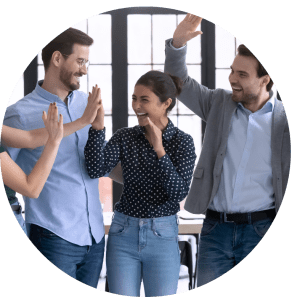 DELIVER
Designing your corporate culture is just the first step to working with GRATITUDESgroup. In the delivery phase, we facilitate a presentation of the people-first strategies your Culture Ambassadors have created. Then, we stay as a partner to help you implement the strategies, ensuring that your employees and business have the best practices needed to create a positive and engaging work environment
Ready to Connect the Dots Between Your Purpose Statement and Core Values?